How to play
Interested in joining ZedarMC? Follow these instructions and you'll be joining in no time! **WE ARE NOT ASSOICATED WITH MINECRAFT**
Step 1

Log into your account

Log in using your username, email, and password for Minecraft. After entering your details please press the green login button.
Step 2

Adding our server

To add ZedarMC to your server list enter web.zedarmc.com for the ip address area. After that you can click Done and the server will be added to your server list!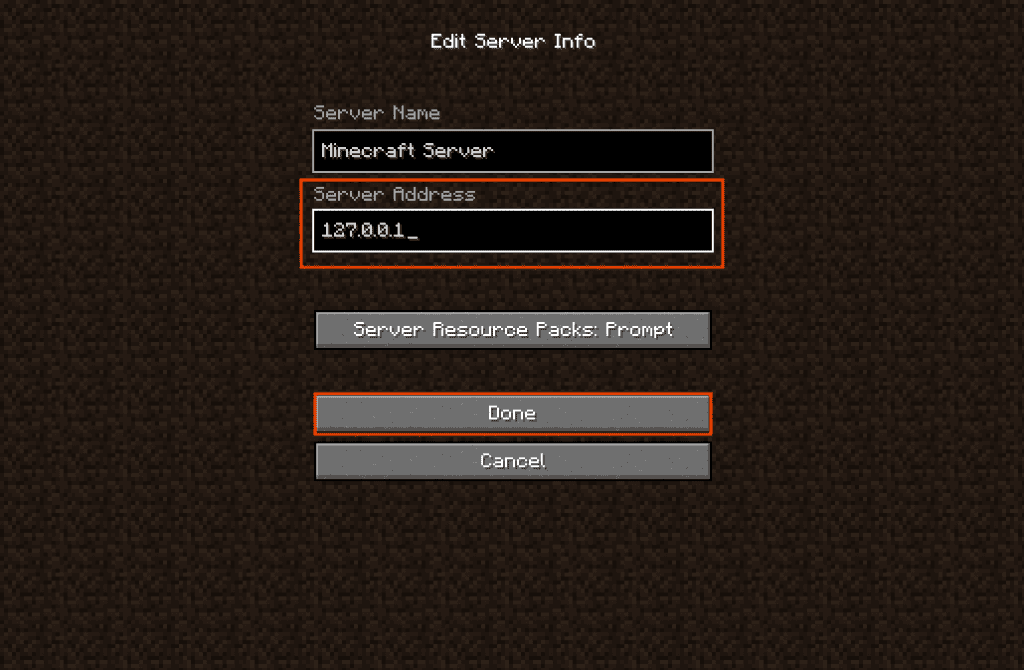 Step 3

Your in!

Congratulations you've just joined one of the best Minecraft SMP servers. We have a variety of gamemodes such as Survival, Earth, Lifesteal, and Oneblock!